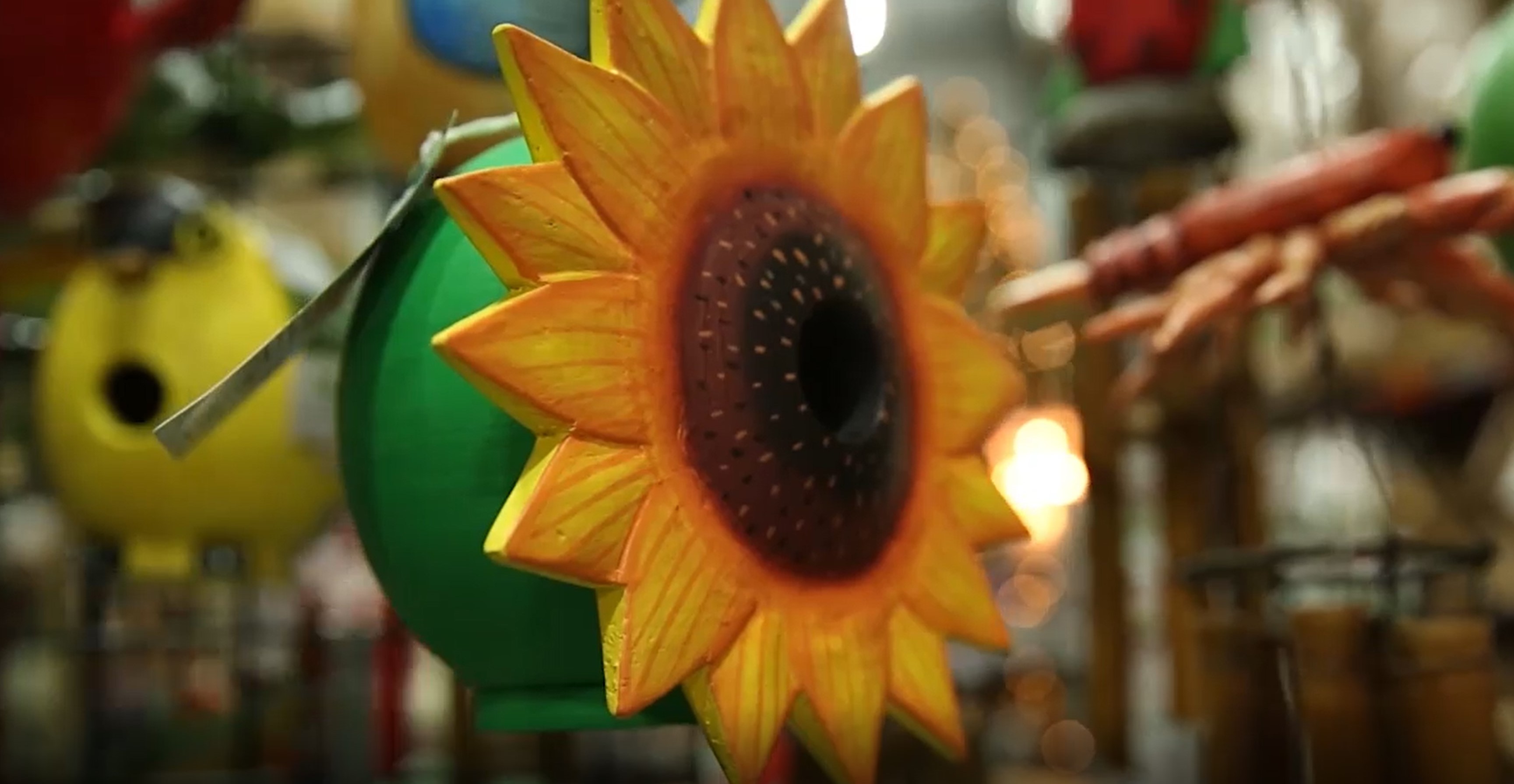 October 13-15, 2020 in Mexico, MO
North America's Premiere Wild Bird Show & Event!
2020 Wild Bird Expo Join us for the 2020 Wild Bird Expo - Our 25th Anniversary Celebration! October 13 – October 15, 2020
It doesn't seem possible, but 25 years ago this summer we opened Songbird Station and Mel hit the road with our first 5 lines. To say thanks to the many of you who have supported us over the years, we will be holding our Biggest and Best Ever "Wild Bird Expo."
Testimonials
From the moment we were picked up at the airport to the individual help by each Gold Crest employee to the meal servers, shuttle drivers and everyone in between it was an A+ experience! We truly felt cared for and like VIPs Thank you for a great expo!
Karen & Bev
For the Birds / Georgetown, TX
The Wild Bird Expo gives you such a fresh burst of energy and inspiration to go home & try all the new ideas and new products. PLUS the friendships that are renewed & made new are priceless! Seeing & touching the products is very nice!
Nancy Miller
Nature Lover's Nest / Middlefield, OH
We were SO excited when our merchandise arrived (on a truck!). It's possible we got a little carried away, but with such great deals, how could we resist?
Kim & Debbie
Tucson Audubon Society Nature Shop / Tucson, AZ
What a fantastic trade show! You do everything top-notch. The conference solidified our commitment to expanding our bird department items and re-injected us with enthusiasm. Lynn and I are excited about our renewed commitment to growing the wildlife department, thanks to your event. Please sign us up for next year!
Lisa Herzog
Prairieland Feeds / Savoy, IL