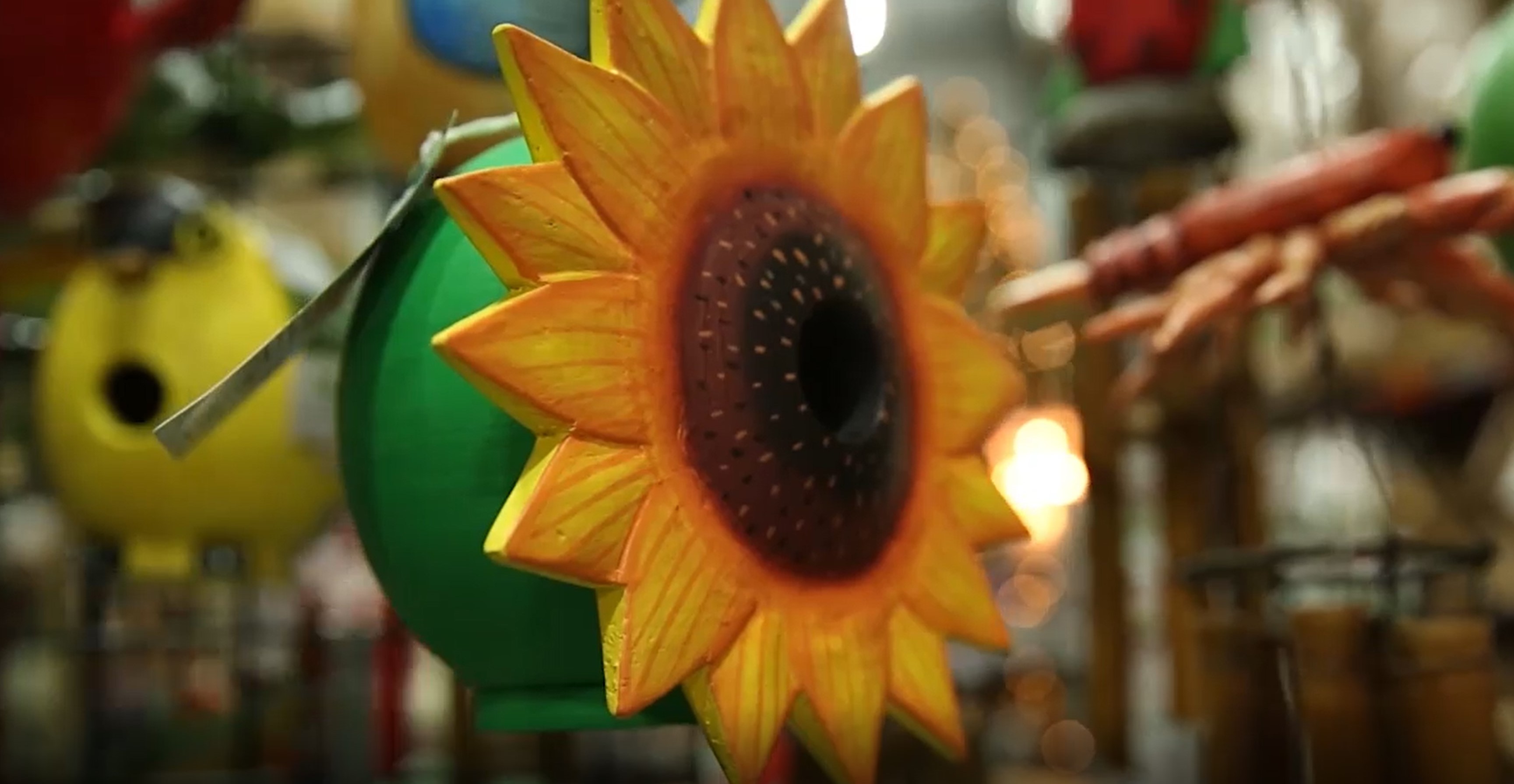 The 2021 Wild Bird Expo is ON!
October 12-14, 2021
We are thrilled that Expo Week will be live once again this year!
We Invite You to Join Us October 12th through the 14th in Mexico, MO!
The Best Wild Bird & Gift Show You Can Attend This Year!
For Additional Information Please Contact info@wildbirdexpo.com.
Be sure to follow us on Facebook for updates!
We look forward to seeing everyone this fall!